The heavens thunder and crack with lightning as the skies open to welcome Gaius, the newest Esper to join the ranks in Dislyte, the mythology-meets-urban anime RPG from Farlight Games. A rare five-star Esper and the only playable character with God King Mode, Gaius draws his DPS-centric power from the mighty and ancient deity, Zeus. Zeus will be available for a limited time from August 23 to September 9, 2022.



Adding poignant depth to the game's lore, Gaius is introduced as the first person to discover their god-like powers when the Miracle descended upon the world. This event caused cataclysmic death and destruction and granted special abilities to the new Espers. In the aftermath, Gaius found his wife, Hannah, after she had succumbed to her injuries. Overcome with rage and vengeance, Gaius unlocked his Esper powers and defeated the force that killed his wife. Still, it was only a fraction of the evil that came to conquer the Earth, and Gaius formed the Esper Union to band together with other magical individuals to fight the evil and save the world.Unlike much of the Esper roster in Dislyte, Gaius' violent, unorthodox methods stem from his unbridled desire for revenge…by
any means necessary.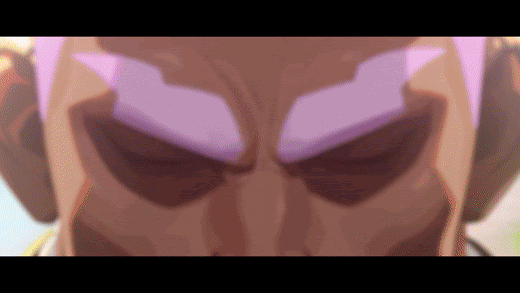 About DislyteThe year is 2027, and evil freely roams the streets in the realm of Dislyte. Assemble a team of five gorgeously 3D rendered heroes, each with their own unique abilities based on mythological gods from varying cultures, like Anubis, Medusa, Loki, Poseidon, Gaia, Fenrir, Hercules, and many more. Will you use your powers for good and save humanity from the brink of total annihilation, or will you watch society crumble at the hands of ancient evil?Dislyte delivers a chic, urban atmosphere and interwoven plot, punctuated by intense, tactical combat. Using classic turn-based gameplay, players engage enemies and other threats to the beat of trance-inducing EDM tunes, creating battles that are not only fiendishly difficult but also smooth and immersive. With the in-game arena, players are able to practice their skills by competing against fellow Espers.

Dislyte is available now on the App Store and Google Play:

iOS App Store | Android Google PlayFollow Dislyte on Twitter, Instagram, and Facebook, or join the community on Discord.